SIDEBAR
Sidebar is a place where extremely high-achieving professionals come together in small groups to brainstorm, coach, and advise one another.
These small groups are powerful. Each member grows rapidly and produces the greatest work they've ever done.
Apply
Log In
Sidebar's process is simple
WE CONNECT YOU TO YOUR PEOPLE
Sidebar's vetting and matching process creates your own peer "board of advisors" with the experience and mindset to help you achieve big goals, build new skills and unlock your best ideas.
WE MAKE YOU BETTER EVERY DAY
Sidebar's technology and programming offer endless development opportunities for leaders. Every session is actionable and inspiring, and keeps you coming back for more.
Sidebar is for those who are:
The best at what they do, with a proven track record of success, driven to get better now.
MERIT-BASED
Members are vetted and chosen based on a proven track record of excellence, not a title.
FAST PACED
Don't wait weeks till your next coaching session to get unblocked. Sidebar is built for moving fast.
IMPACT DRIVEN
Unlike a support group, networking solution or short-term fix, Sidebar drives tangible progress over time.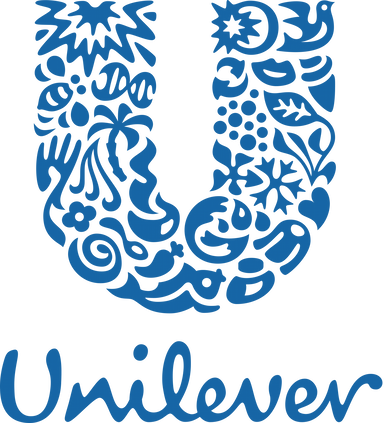 "I would start my day with this every day if I could."
"I was really surprised by how much value just week one has brought."
"If that's the kind of momentum that we're going to have (based on group one), it's really going to help me."
"The timing of Sidebar was auspicious, I'm going through a big career transition and I need this now."
"I love getting other people's thoughts and knowing that other people are going through the same thing. "
"The group's input was reassuring and inspired me to share even more. It was not just coddling, it was actual constructive feedback."
"It's really helpful to help others, you get advice for yourself, the session as a whole serves everyone."
"Sidebar provides a safe, energizing environment and outlet which I 100% need and benefit from at this stage of my life."